Besides, try to ensure that the chosen online drugstore allows maintaining complete confidentiality and absolute anonymity of your order. Just because you are ordering drugs online in
canadianrxantibiotics.com
, it is always better to make sure your personal data is well-protected. You can always tell which company is reliable and which cannot be trusted by checking whether the descriptions of drugs on their website are true-to-life and contain no errors, which might otherwise lead to unwanted health problems. This is because in such cases you will not know enough about possible interactions between the drugs and their side effects.

Books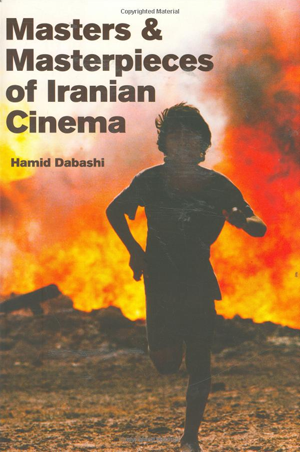 By Hamid Dabashi
Order Now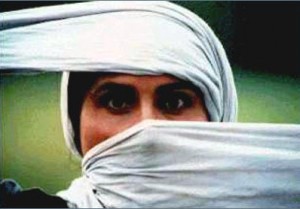 Bahram Beiza'i's "Bashu: The Little Stranger" (1989)
"There is an uncanny resemblance between Kiarostami's documentary and Hamid Dabashi's dazzling new book, Masters and Masterpieces of Iranian Cinema. Dabashi's book is a masterclass on Iranian cinema, guiding the reader on an equally labyrinthine journey which takes us behind the scenes of twelve films by Iranian directors. Each chapter is focused on a single film, to which Dabashi brings a highly original and eclectic style of criticism, drawing on formal film analysis, scholarship on contemporary Iranian history, Persian poetry and prose, and autobiography."
(From Farouk Mitha's review of Masters and Masterpieces of Iranian Cinema. For the full review see: http://hamiddabashi.com/process-essay-topics-for-college/).